About Us
The Institute for Public Health 2020 reported that about 43% of Malaysians could not afford medical protection. The double-digit percentage has inspired the establishment of Lyndung Sdn. Bhd. (1454883-V), a community sharing programme for medical bills. The programme was founded in the hope of helping underprivileged Malaysians to lessen their burden and make healthcare facilities more accessible and affordable.

Lyndung Sdn Bhd (1454883-V) was incorporated on 14 March 2022 as a part of a subsidiary of iSaham Sdn. Bhd. (1257515-W), a technology company founded in 2017, providing a one-stop center solution for investors and traders to perform stock market analytics.

Lyndung as the Administrator of the Lyndung Community Sharing Programme, highly encouraged the members to commit to kindness and maintain integrity in the programme. All members will join hands to help each other by sharing their medical bill expenses when any of the community members are in need of medical care. Lyndung encourages all members to be responsible and not use the programme's benefits to oppress other community members.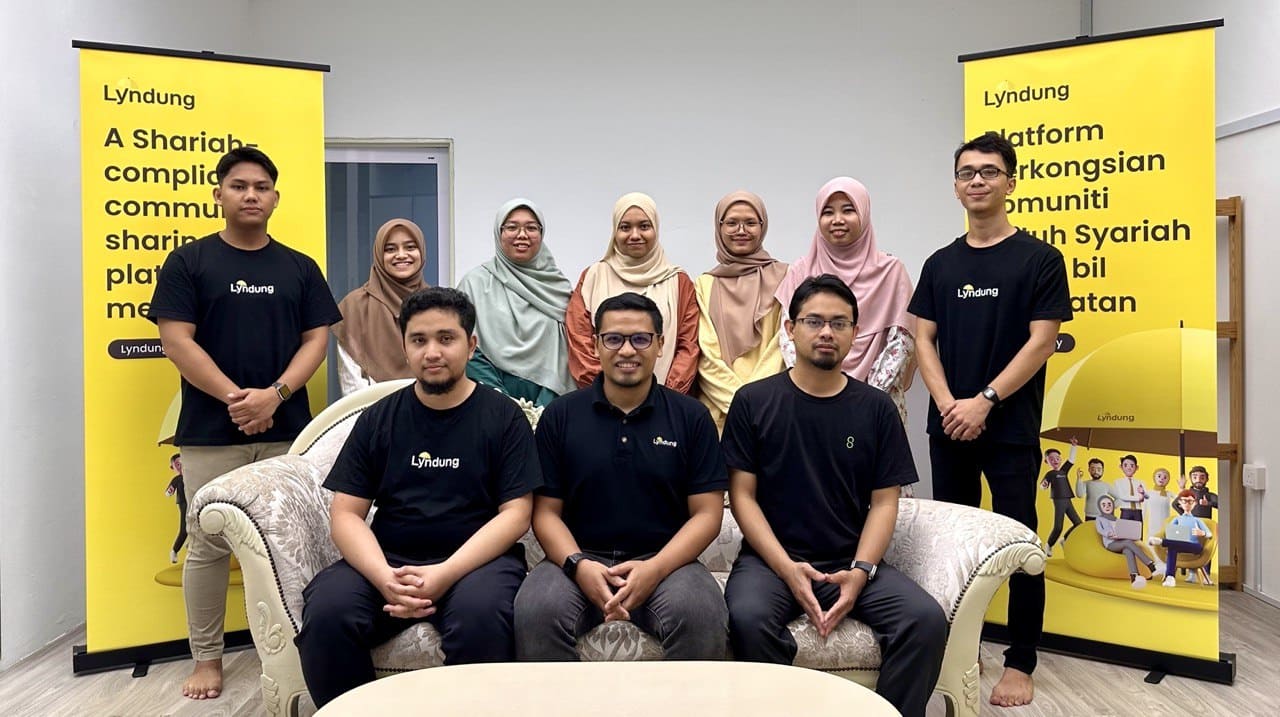 Lyndung is a technology-based company that provides a fully digital solution. Lyndung, equipped with eKYC, sharing contribution overview, dashboard monitoring, and web-based apps, can easily be accessible to everyone, regardless of location, thanks to its online features.

Join Lyndung's big family and democratize the healthcare industry in Malaysia!